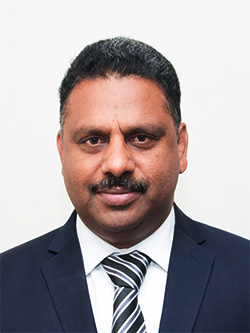 Benny Jacob is a Hypnotherapy Specialist, experienced in Stop Smoking, Weight Loss, Stress & Anxiety management and addressing Phobia. Besides being a Hypnosis Specialist, Benny works as a Mental Health Therapist, Alcohol & Other Drugs Clinician, Social Worker and a Personal Coach.
Having Graduated with a Master's in Social Work, Benny underwent intensive training in Hypnotherapy, Neuro-Linguistic Programming and Timeline Therapy. He has worked as a Therapist/Clinician in various hospitals. He is an Executive Member of the International Institute for Complementary Therapists (IICT) and has been in the therapy industry for over 10 years. He currently holds the positions of Director, Ignis Transformation Center & Manager, Change Life Australia.
Benny is available for consultation at Tunstall Square Medical Centre, Doncaster East, 3 days a week.