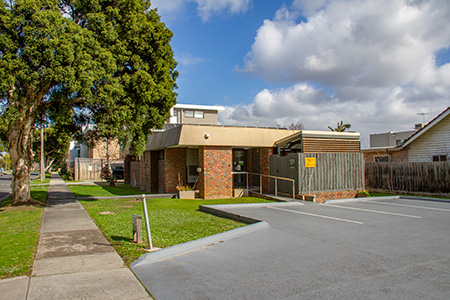 Tunstall Square Medical Centre has proudly operated from its current location in Doncaster since 1971. Adjacent to the Tunstall Square Shopping Centre, in close proximity to three separate pharmacies for added convenience.
We believe in a very high level of care for our patients, from our emphasis on a high standard holistic personal care, to our friendly receptionists who take pride in knowing a high percentage of our patients by name. We are a family practice in all sense of the word, from the way we deal with patients, to our friendly and caring atmosphere, down to our staff with Bernadette and Kathleen (Paul's wife and daughter) regular receptionists looking after patients needs.
We are a fully accredited practice, and have been since its first inception. Accreditation is reassessed every three years and we have always passed with flying colours. You can be confident that we maintain a high standard and that our doctors are well and fully trained, and work ethically to the highest degree of ability and safety.